Gunnebo Hubspot
Creating a style guide, user flow, modifying design solutions for accessibility, QA and creating UI/UX deliverable
Style guide | Design solutions for accessibility | UI/UX deliverables
Attention to details and making sure that the design passes accessibility tests.
User interface design, UI/UX deliverables, wireframes and prototyping. Modifying design concepts and finding solutions. All based on existing personas.
In this project the design is delivered in modules and elements instead of fully created prototypes.
UI/UX deliverable tools:
- Adobe XD;
- Zeplin.
User flow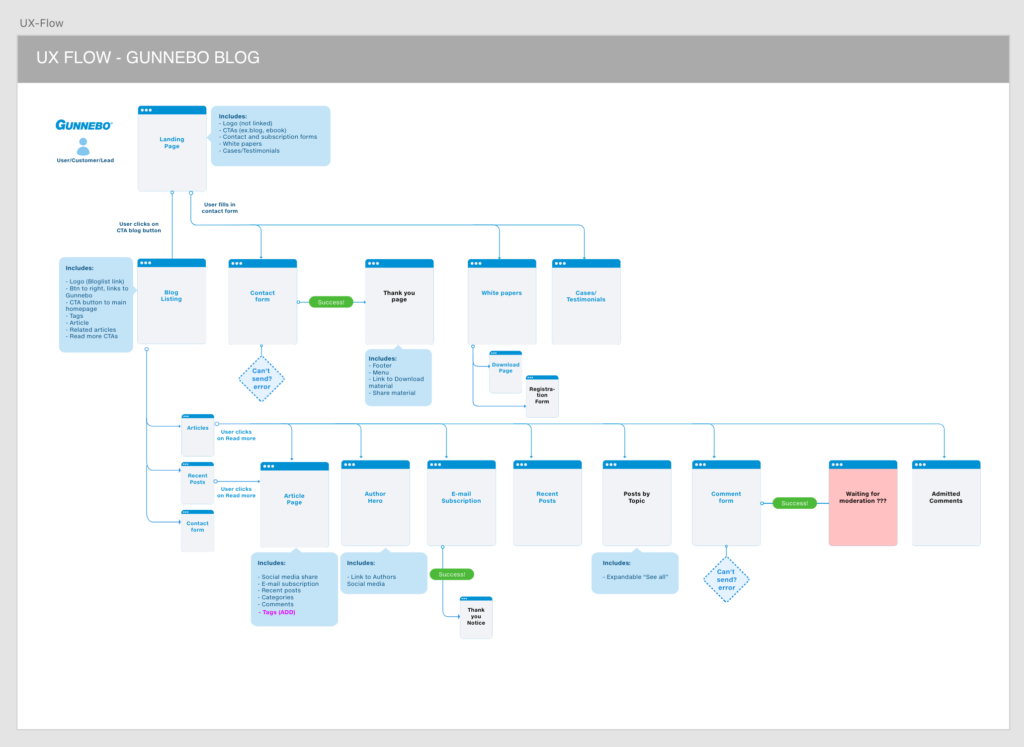 Wireframes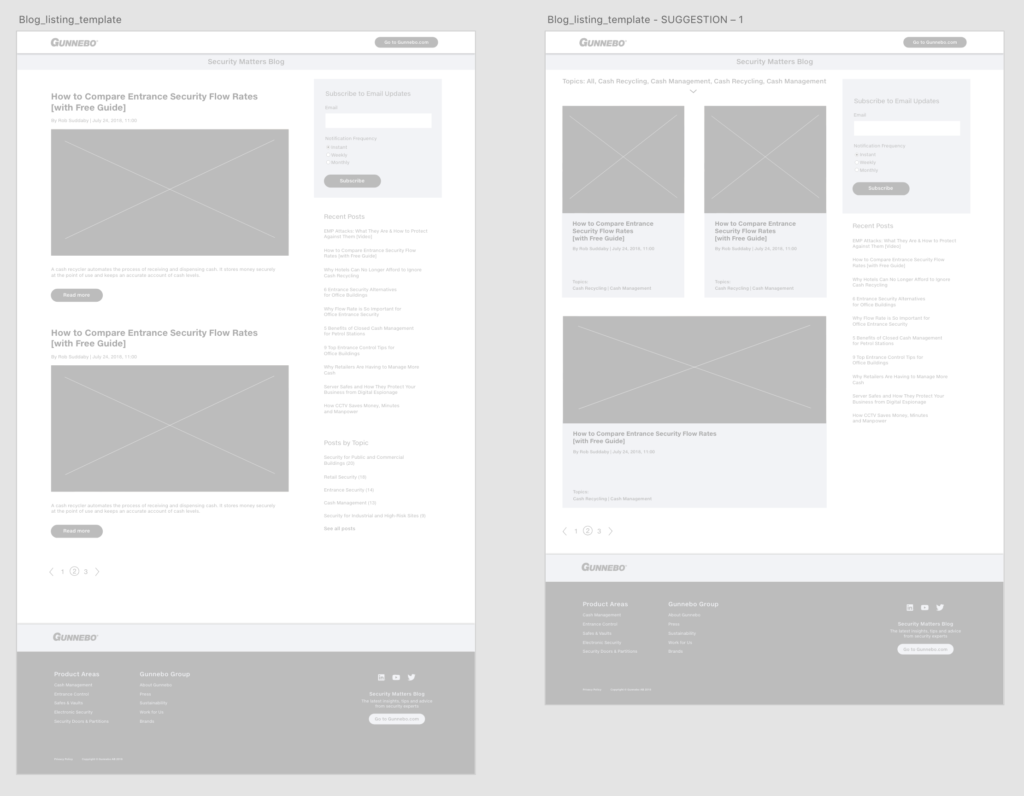 Prototyping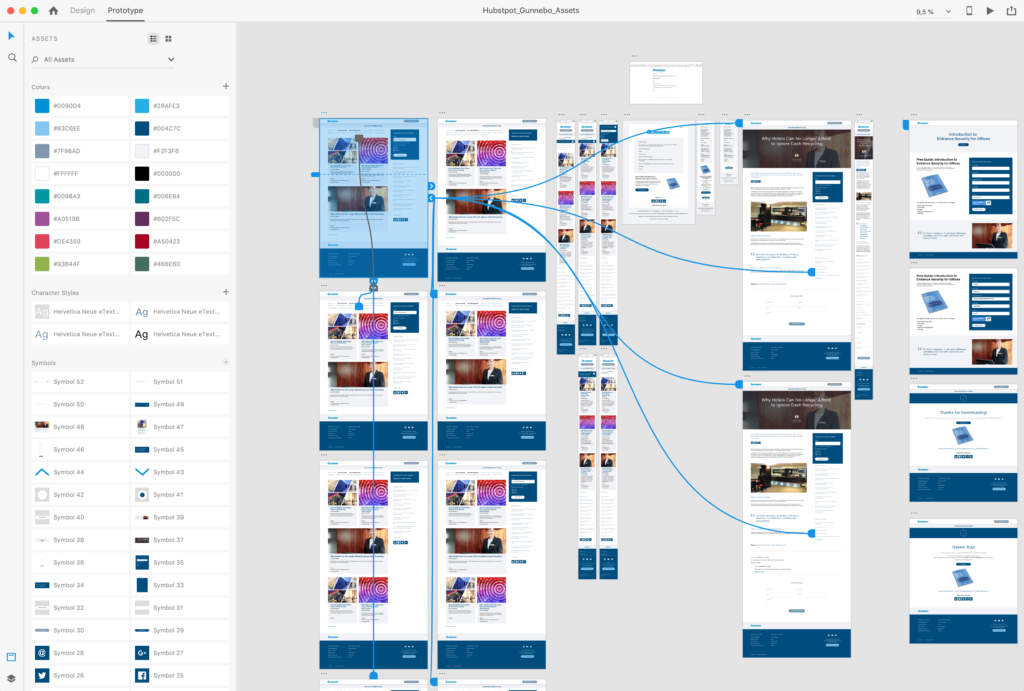 Style guide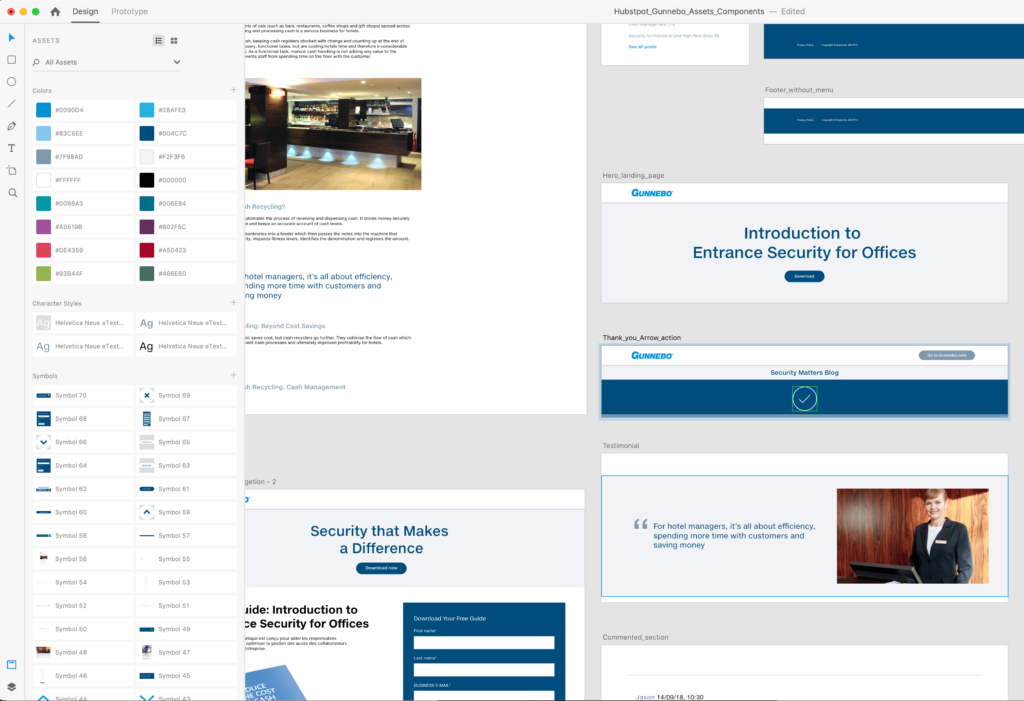 WATCH PROTOTYPE IN ACTION BELOW