Gunnebo

Creating a style guide, modifying design solutions for accessibility, QA and creating UI/UX deliverables
Style guide | Design solutions for accessibility | UI/UX deliverables
Attention to details and making sure that the design passes accessibility tests.
User interface design, UI/UX deliverables, wireframes and prototyping. Modifying design concepts and finding solutions.
In this project the design is delivered in modules and elements instead of fully created prototypes.
UI/UX deliverable tools:
- Adobe XD;
- Zeplin.
Agile management tools: TargetProcess, Kanban.
Assure good quality of the product according to Web Content Accessibility Guidelines (WCAG).
- DevTools Chrome
- aXe plugin
- WebAIM
Style guide
The style guide is created in XD and delivered in Zeplin. This application helps developers collect exported coding from Adobe XD. Delivered files are normally delivered with annotations.
Difficulties met in the project:
Adapting delivered design from Indesign to XD and offered time range. Will certainly recommend Usability tests for the product.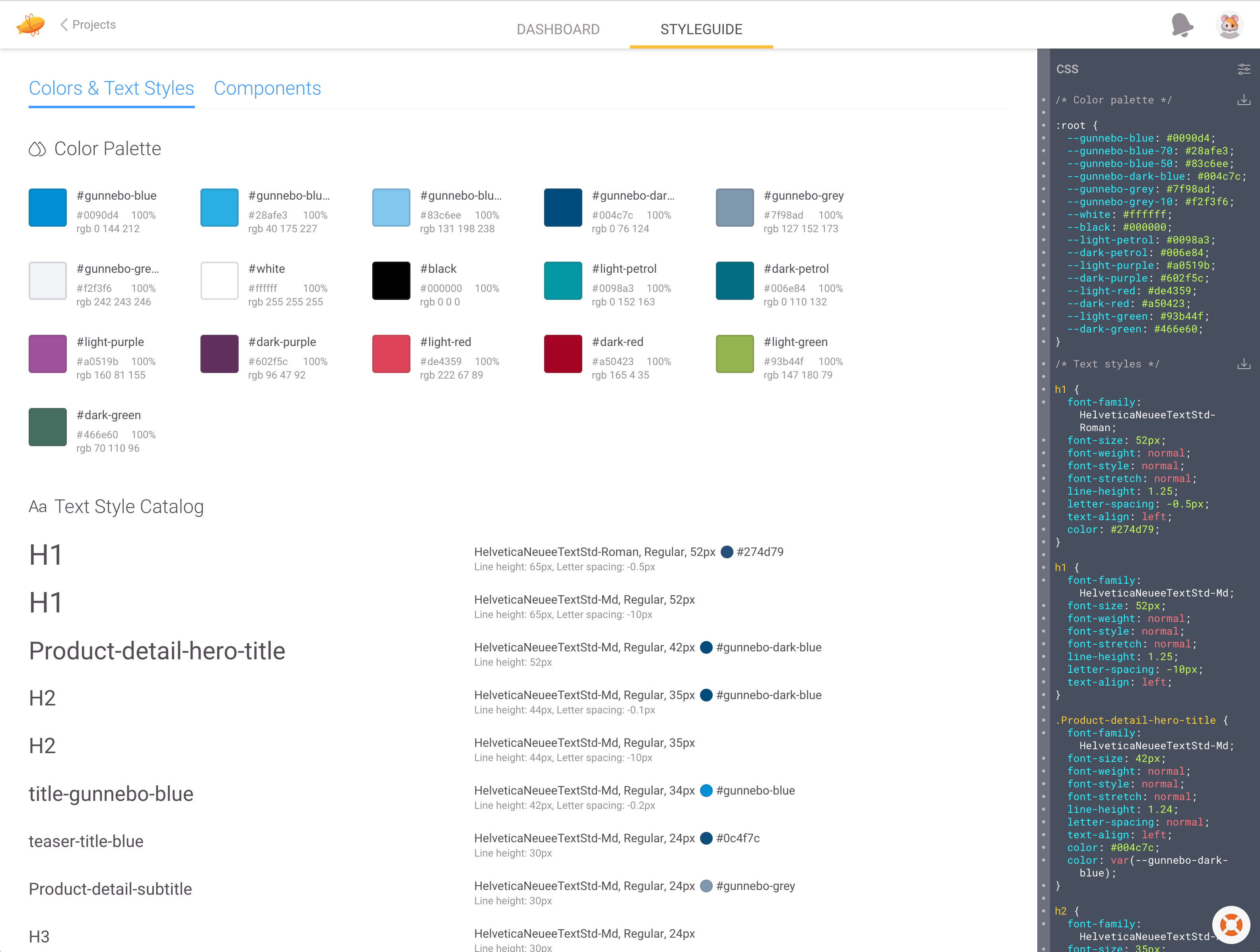 Example on how elements are delivered
Note that components are delivered in the same document both in SVG and PNG.